Chiselwood

- art with wood Display Shields, Plaques, Honours Boards and Trophy Mounts

Solid Timber wooden display shields.

Small Size: 275 X 195mm (10 3/4 X 7 3/4'')

Large Size: 420 X 300mm (16 1/2 X 12'')

With your pattern and specifications, we can provide options.

Individually hand made in over 30 different indigenous and exotic timbers.

Made and finished in New Zealand, by Chiselwood craftspeople.

Including, fitted, flush, wall mounting hardware.

Timbers are hand selected and repurposed from sustainable sources.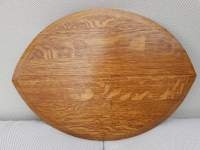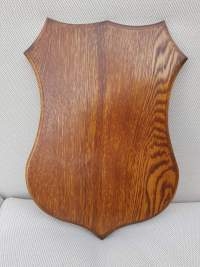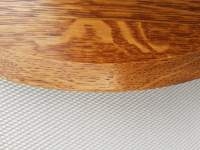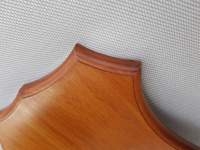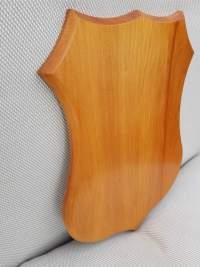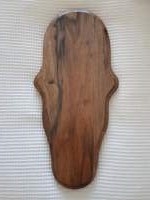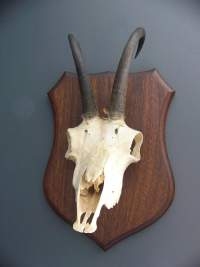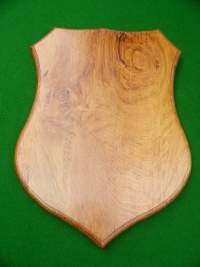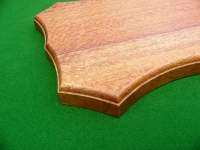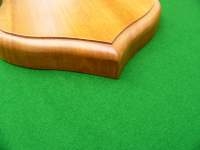 Artworks for sale:
Top right: Rewi Manga Maniapoto 1882 – a Maori print from a Gotfried Lindauer original. Framed in Queensland Silky Oak. NZ$390

Centre left:Chart of Cook Strait - Early limited edition (No 285 of 1000) 1969 print on parchment. In French and German. Framed in select walnut.NZ$390

Bottom right: Corkage – Mainly rare Marlborough wine bottle corks NZ Rimu framed - NZ$275

Bottom left: Cassinni La Nuvo Zelanda 1769 – 1770 - Early limited edition (No 734 of 1000) 1975 print on parchment in Italian. Framed in Silky Oak. NZ$390